INDUSTRY: Aerospace, Electronics, Manufacturing
OBJECTIVE: Develop a sub-brand for Airborn's verSI series connectors.
Consulted with Airborn's global marketing team to create a sub-brand family of logotypes and logomarks for new open-pin high reliability connectors. These connectors are installed in space satellites, computer servers, military equipment, health care machines, oil rigs and military aircraft.
In addition to the verSI branding services, we collaborated over several years in which we developed additional logos for new products, redesigned the Airborn logo for use on micro-pin connectors, created sales team one-sheets, and produced videos for trade shows and online commercials. We also worked together to prepare their sales teams for major conventions such as CES (Consumer Electronics Show) with trade show booth design and strategized show-targeted marketing materials.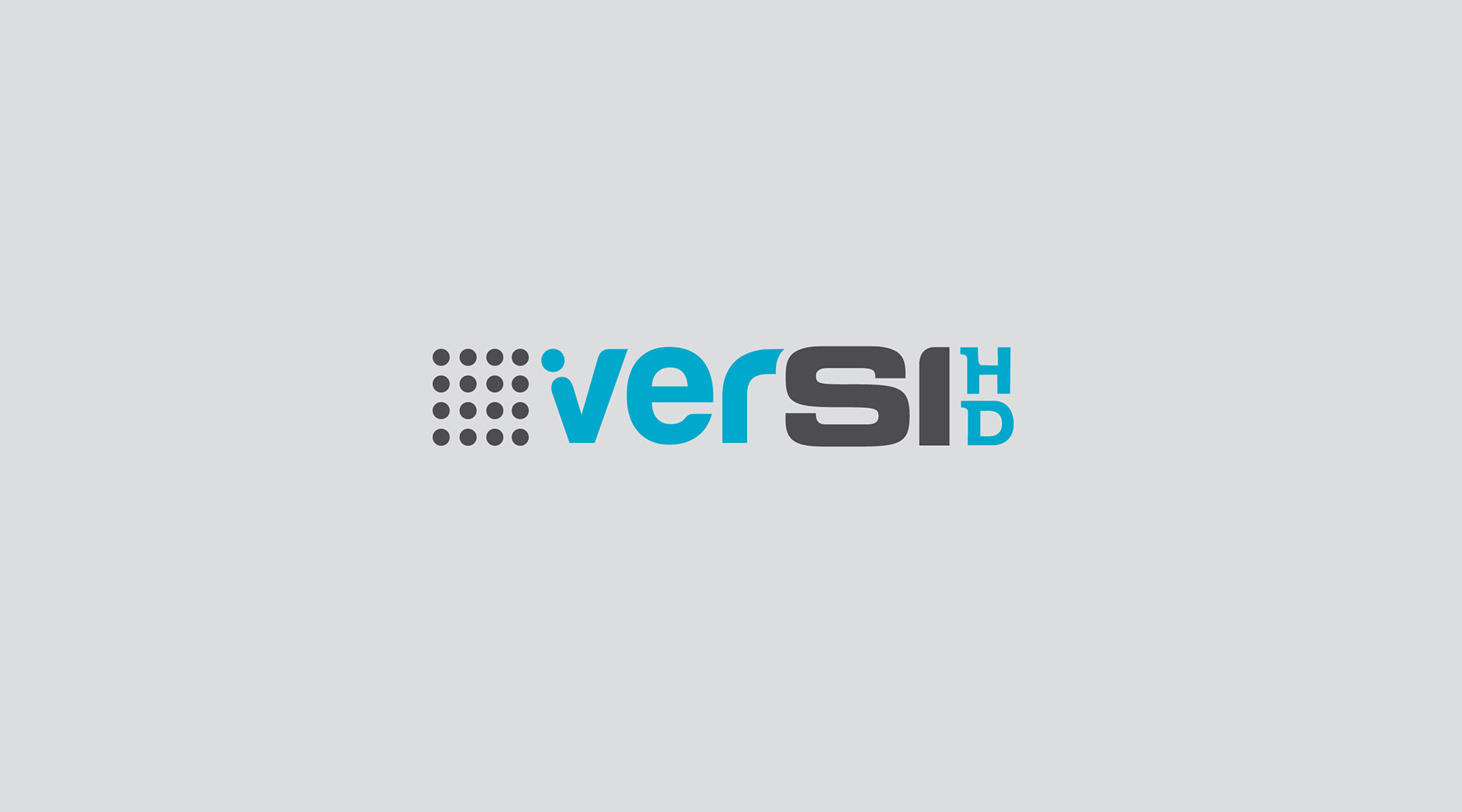 After receiving positive buzz around the verSI and verSI HD logos from clients and competitors, we created logos for the following additional products. In collaboration with the global marketing team and product engineers, we created them to mimic each connector's unique pin structure and features, while maintaining the integrity of the brand family we already established.