As Creative Director, I was client liaison and the only designer in a team of five web developers and a sales manager. 
This project was a seven month long process. The first month, we focused on deep diving into the company's messaging, creating their tag line, target audience, secondary target audience, three main goals, competitor analysis, personas. Once we targeted their main personas and messaging, we created a "must have" and "wish list" for items on their website. 
Working ongoing with the client, we met once a week with the client and developers to establish the next deliverable, based on "must have" items first.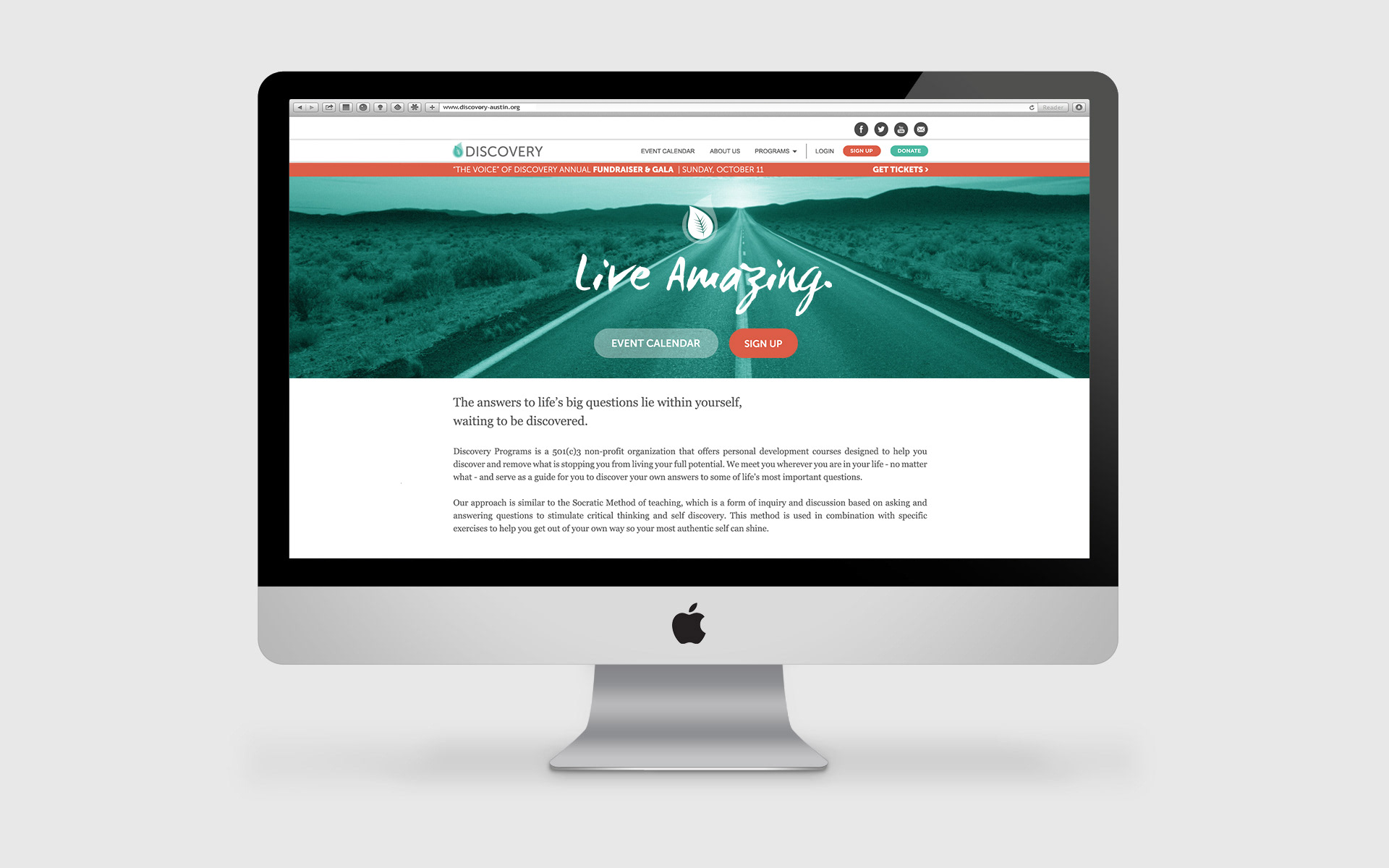 Redesigned the logo to be a familiar upgrade to the existing brand, per client's request. 

Established the tagline "Live Amazing".

Designed the website in collaboration with client and developers. We created deliverables each week based on urgency of needs, as the client wanted to launch as soon as possible.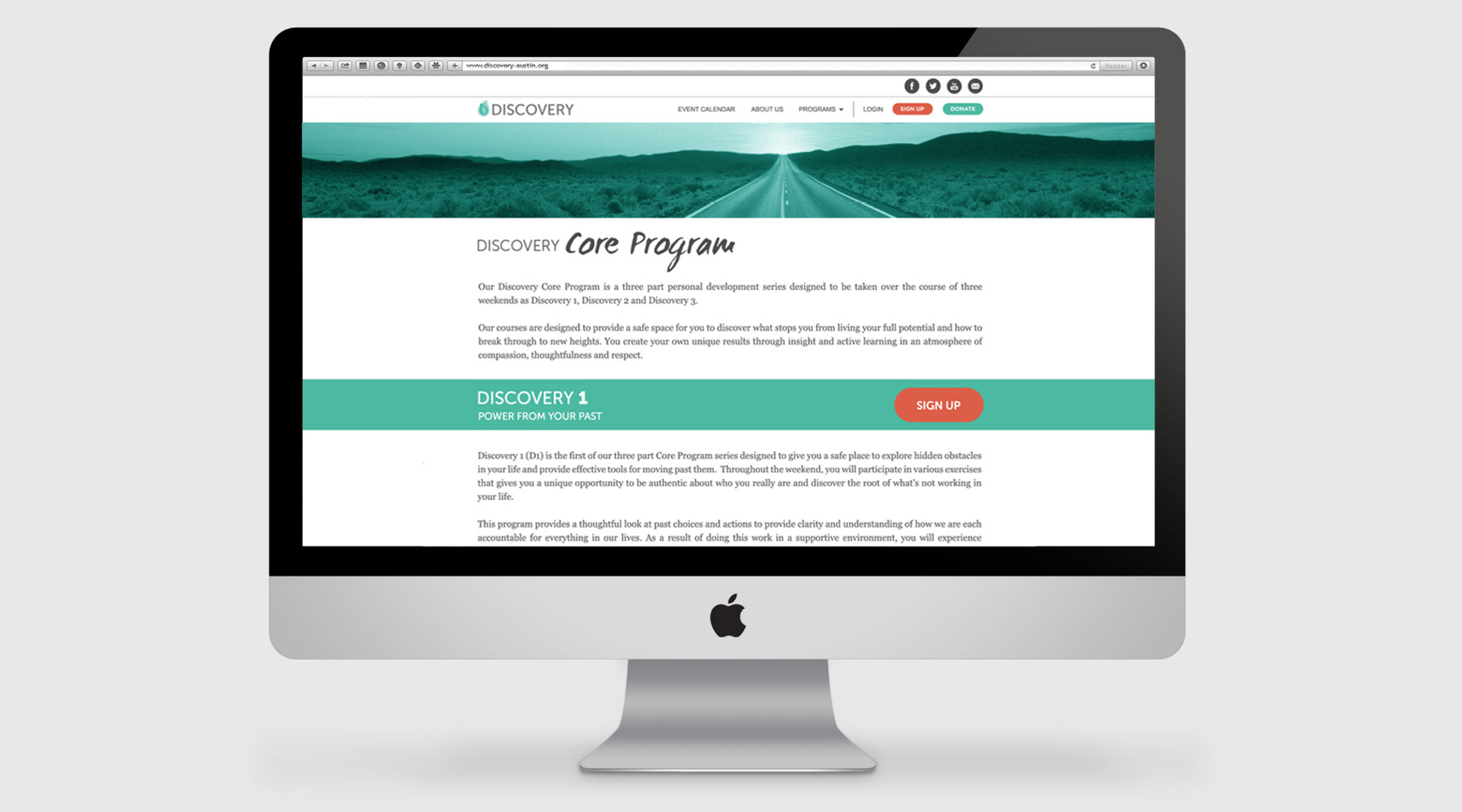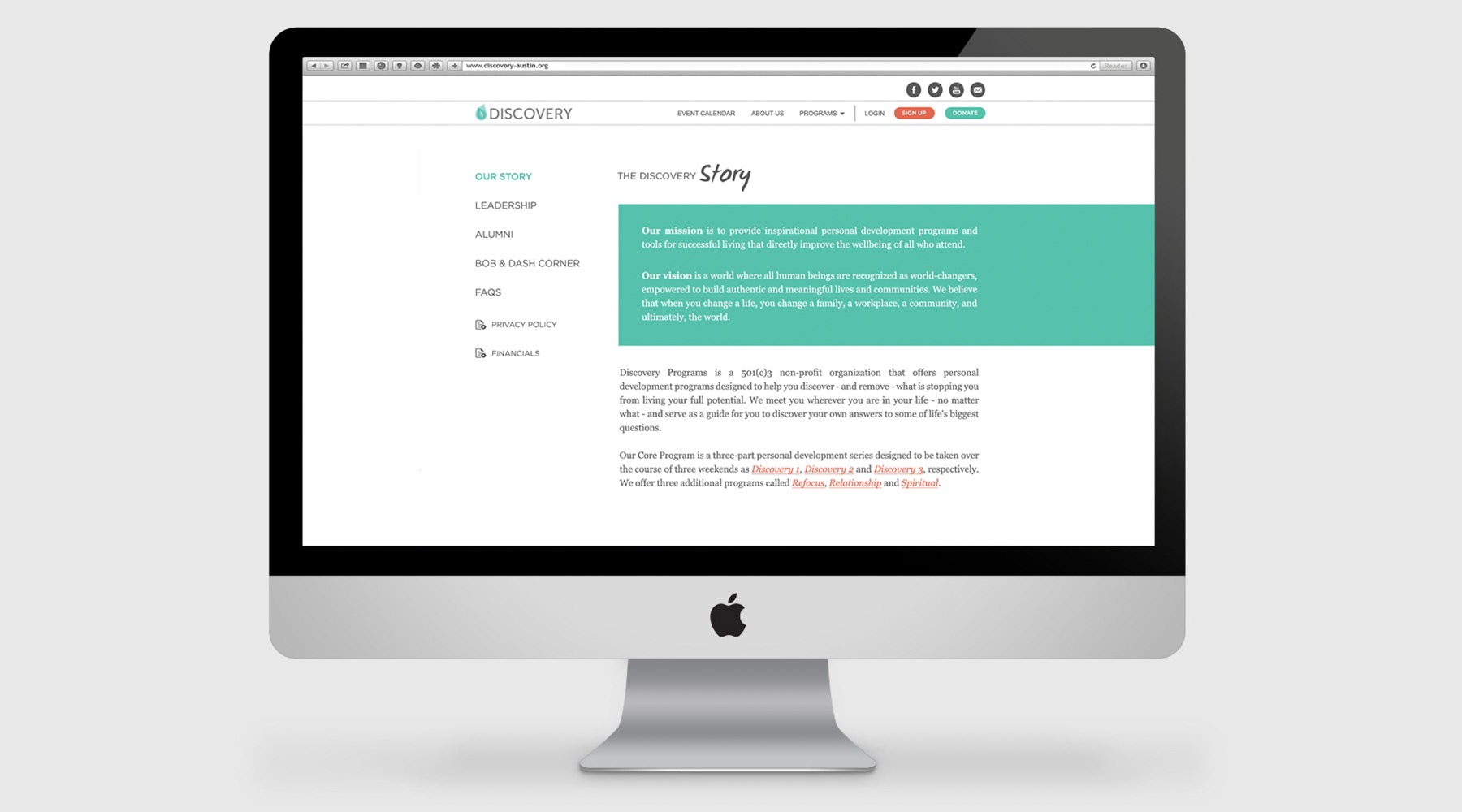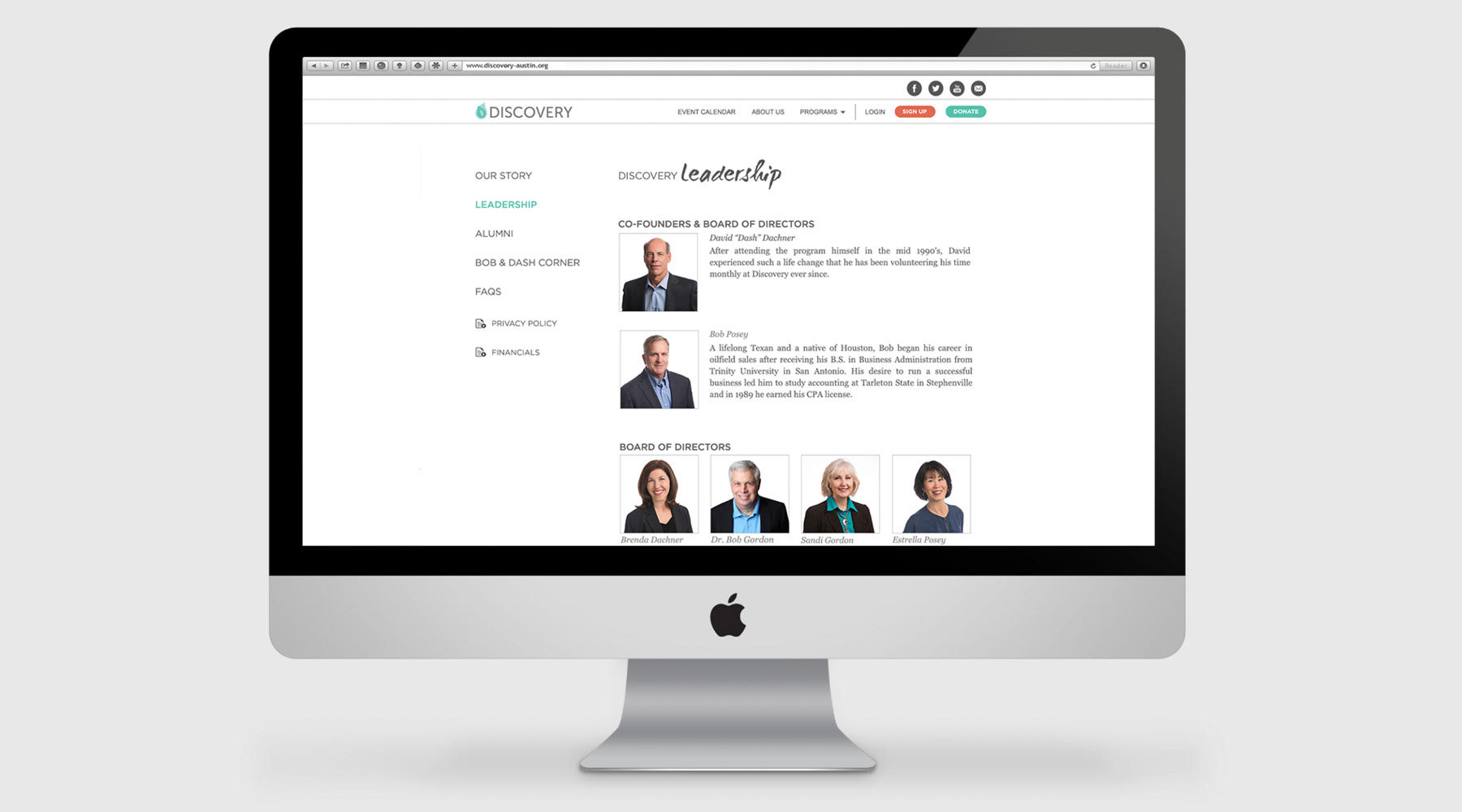 Created a style guide that enforces the style for this web development and future collateral.