VERIZON WIRELESS
DIRECTOR
Web commercial for Verizon Wireless showcasing the HTC One M8 for Windows cell phone.
Mission: To create a distinct vision and explore creative boundaries within an established Verizon Wireless web commercial template. I oversaw casting, locations, digital graphic creation and managment. 
Production team included the Verizon Wireless account Creative Director and Producer, Copywriter, Storyboard Artist, Editor and Digital Assets team.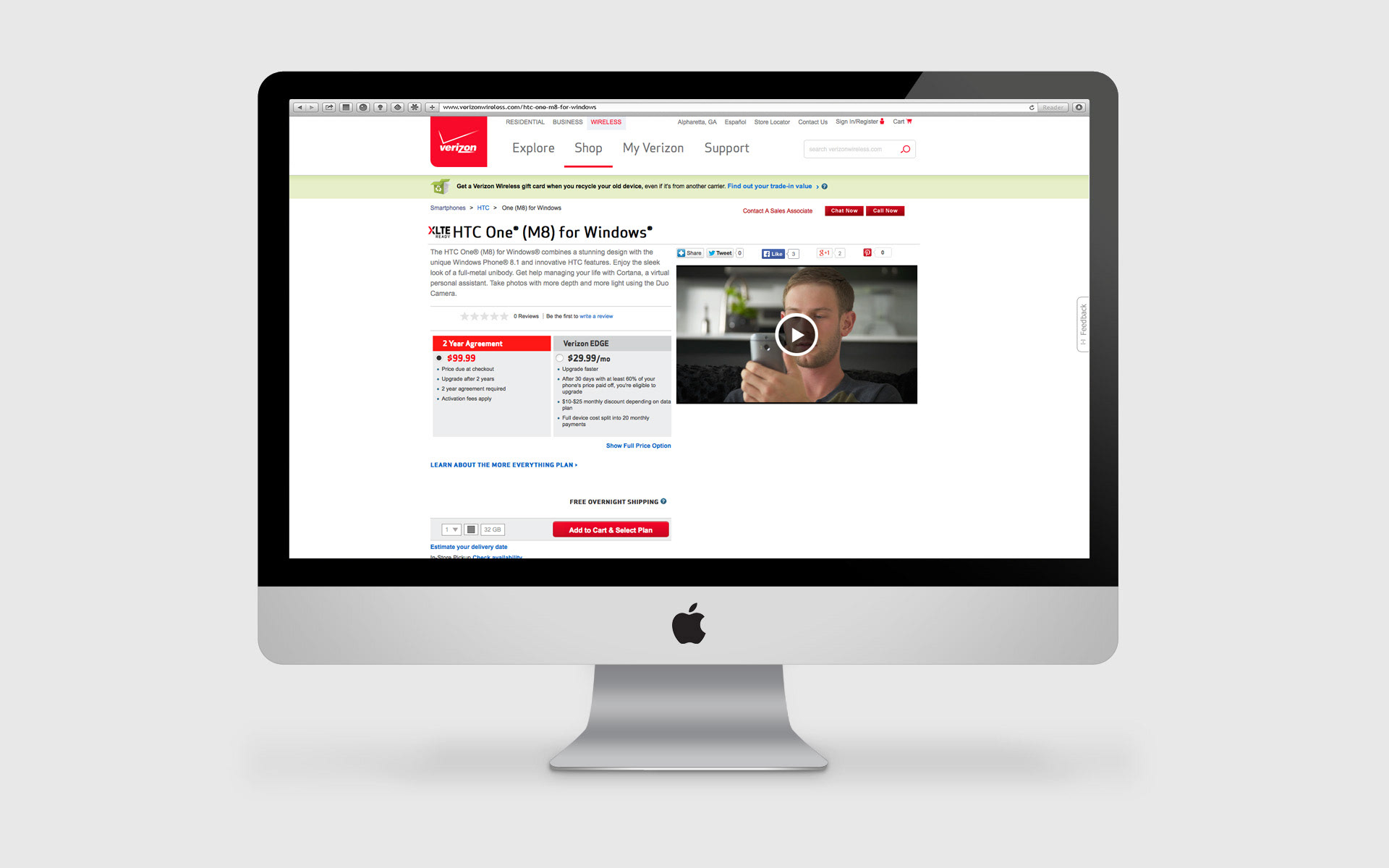 Mood/Style Board/
First deliverable to producer and client is a mood board, showing style of location and lead actor we're searching for.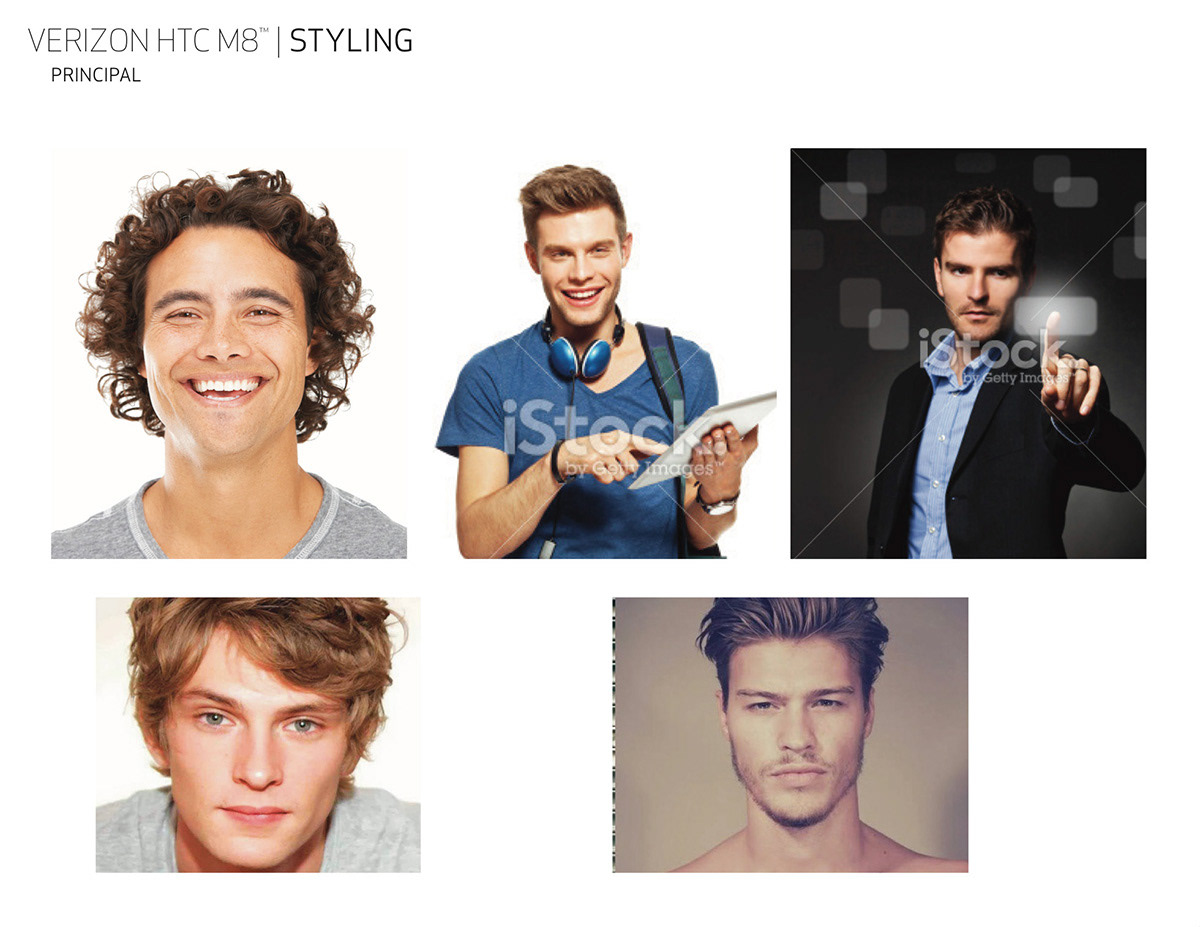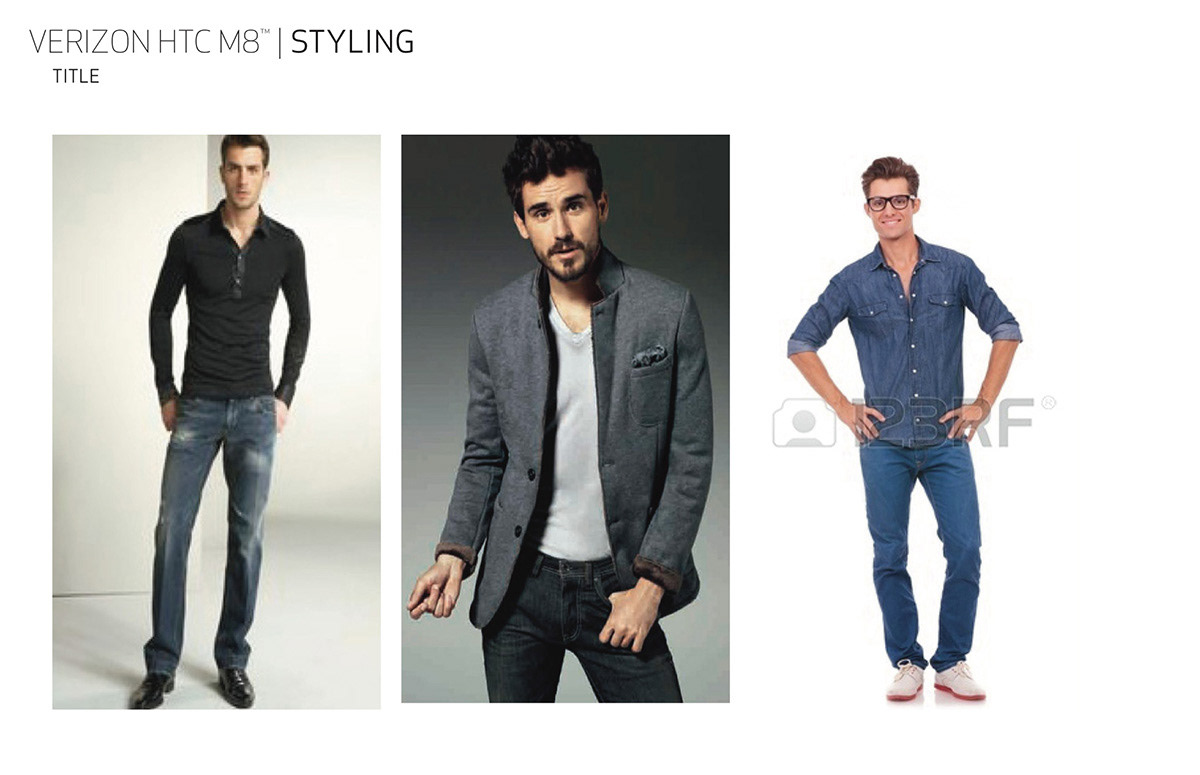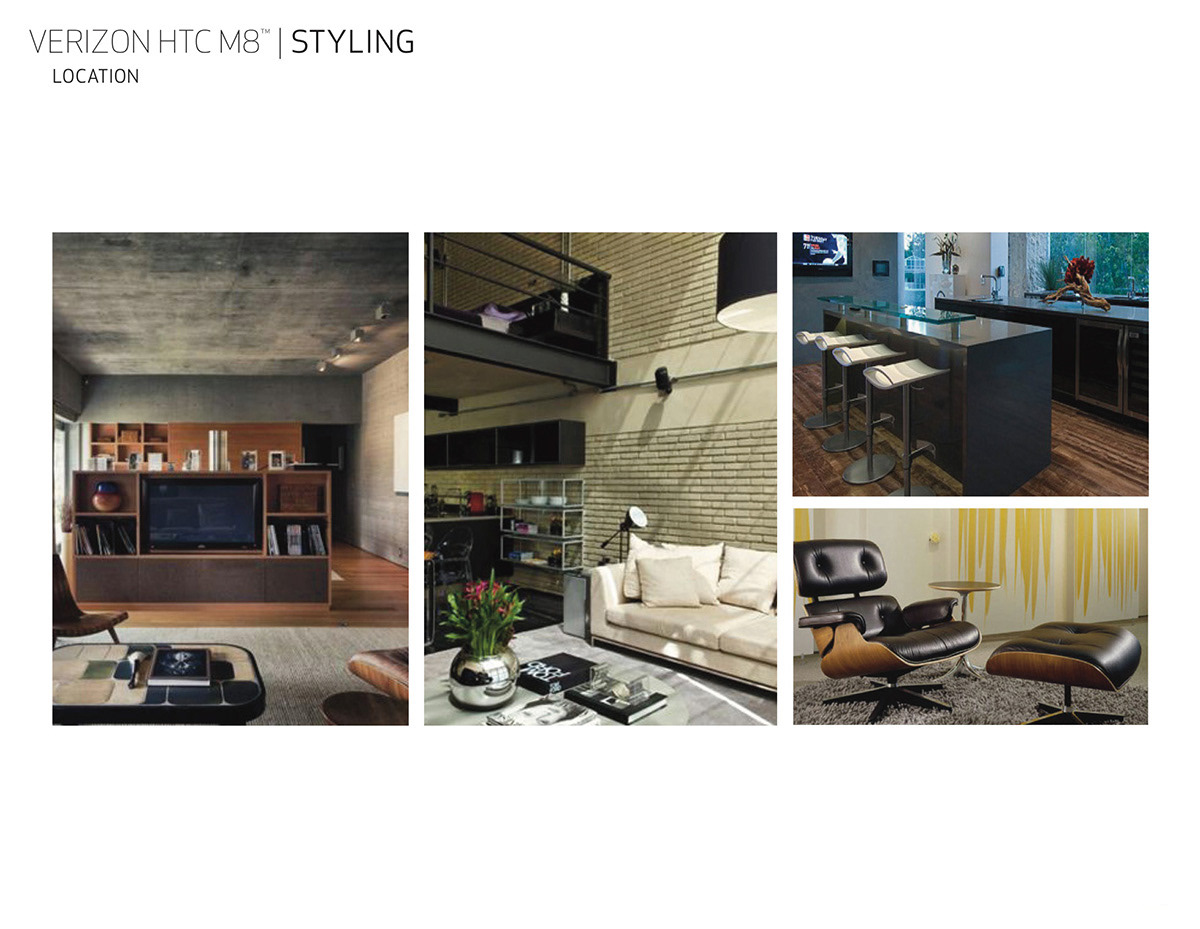 Shot List, Highlighted Features/
Created a list of highlighted features based on client requests per their marketing needs. 
Created a shot list. The storyboard artist follows the shot list and the mood board styles.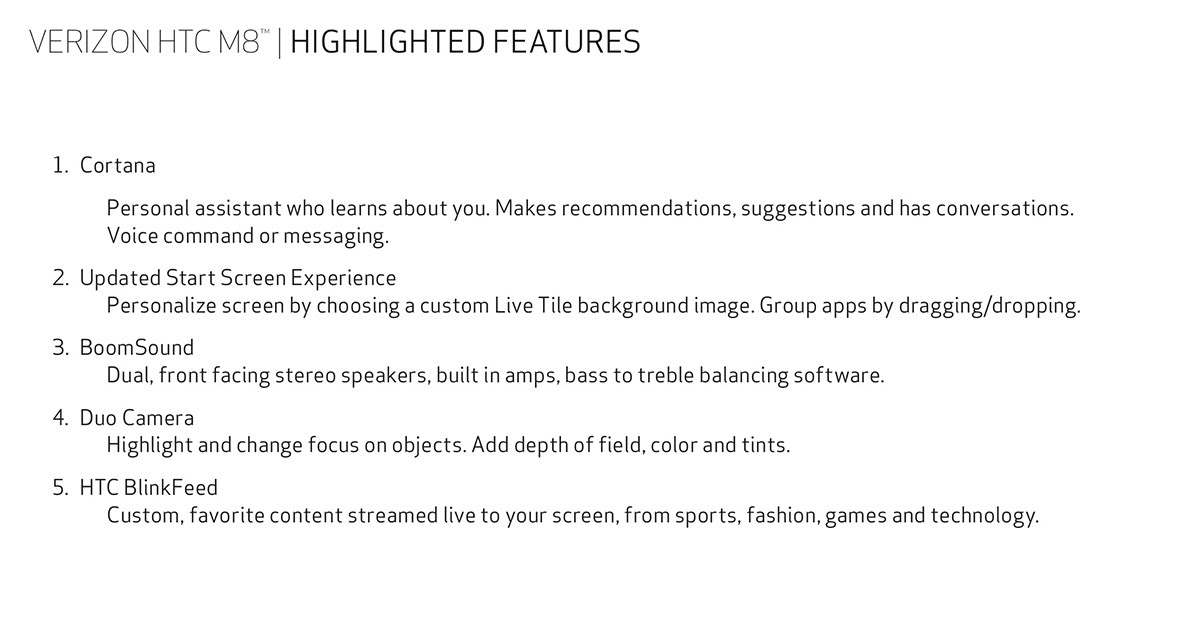 Storyboards/
Collaborated with the storyboard artist, starting with my shot list. 
Received several rounds of feedback from client, updating boards according to client feedback considerations.