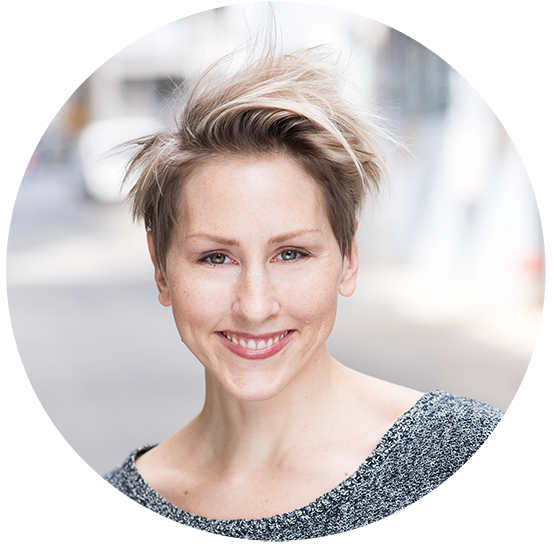 I'm an east coast beach girl living in Los Angeles as a freelance Art Director/Designer. I've spent ten years as a designer, five years as a filmmaker, three years as a photographer and the last year integrating all three. I'm a people person and a pixel person. I fell in love with design because I find project parameters actually free up the creative process and I can activate my creative problem solver superpowers. Who doesn't want an opportunity to use their superpowers?
1. Some of my logos are in outer space. Although a limited audience as we know it, I think its still pretty cool.
2. Triathlon medals I designed were stolen by pirates in the Indian Ocean. As there were over six thousand of them, I imagine they are now used as currency on a small isolated island. 
3. Ive walked on a bed of hot coals for a client. As an experiential learner, I'm always up for a challenge, even if my clients lead firewalking seminars and invite me to participate.
Send a line below and lets talk about your project. I'd love to hear from you.