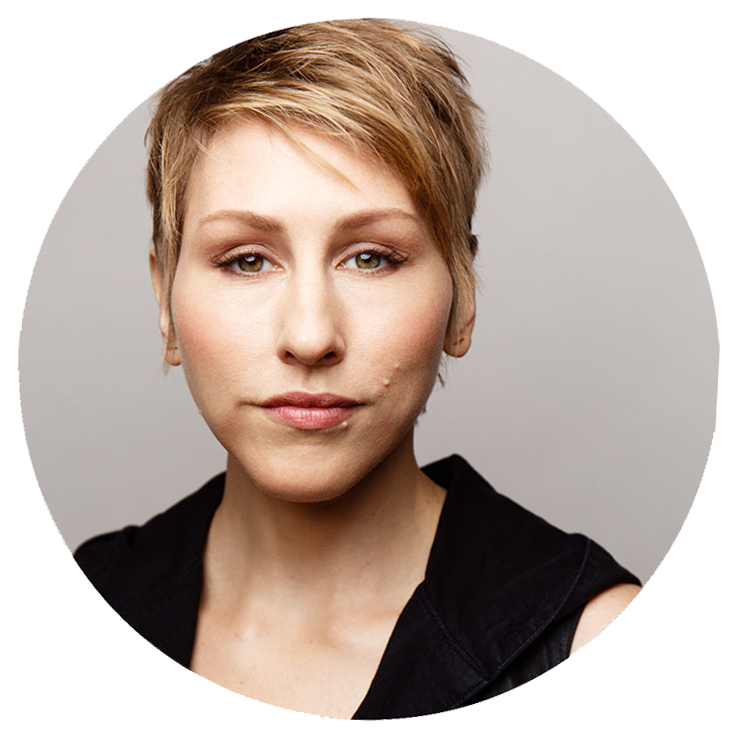 Meeting creative objectives with a high five since 2005. 
I am a Los Angeles based Creative Director, Designer and idea machine. I have enjoyed a career working with clients such as Dell, Verizon, and Sapient Nitro.
Fun facts
- Some of my logos are on satellites in outer space. So, technically, I'm an intergalactic designer.
- Triathlon medals I designed were stolen by pirates in the Indian Ocean. Over six thousand of them, I imagine they are now used as currency on a small isolated island.
- I once walked on a bed of hot coals for client research.
Send a line below and lets talk about your project.
I'd love to hear from you.